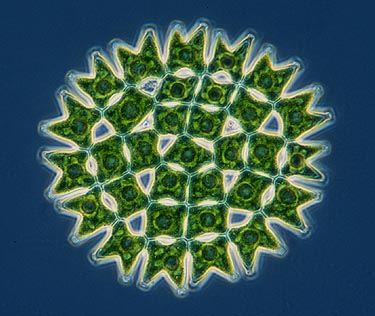 No more science for CC. I am finished. Last year we did a very detailed in depth animals study with our co-op. CC loves science, so I had to dig into fourth grade and higher science resources to find material that she would find challenging. We also went to the zoo twice a week for three months. We really studied animals.
This year I wanted to go with something easier for me so I switched to Singapore My Pals Are Here science. Maybe I should have chosen a higher level. It is just too simplistic for CC. I was trying to prepare the chapter for this week. I just can't do it. Its on classification. We have done that. I looked through the rest of the book. It is just too easy.
So my new plan is NO science. Really. I just ordered Science Experiments You Can Eat. We can learn the science of cooking for a while. CC loves to cook. I also ordered a Blister Microscope and a the book Greg's Microscope. I think we will just do informal science for a while.
I really want to do some earth science and maybe something about the rock cycle this year. Maybe I will teach a class at our co-op. That always motivates me to dig deeply into something.